Drywall Division:
Drywall Division: Our professionally trained drywall experts can bring your home back to it's original condition or create a new design with the help of our computerized technicians.
We will leave your home with "No mess, no dust" for you to have to cleanup after we are gone. We have the right innovative equipment to do the job.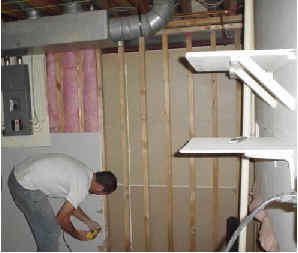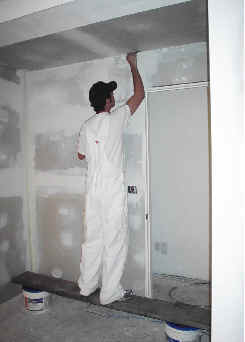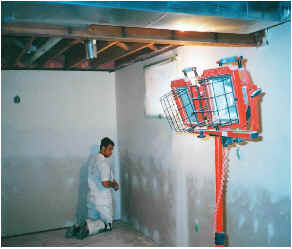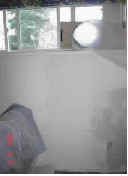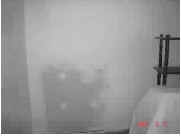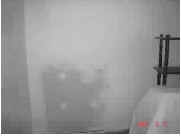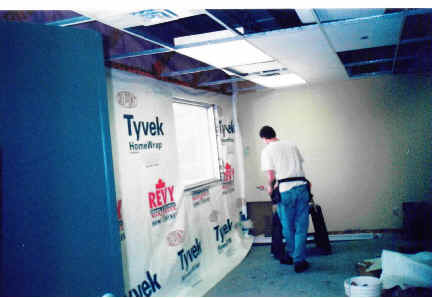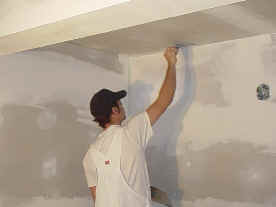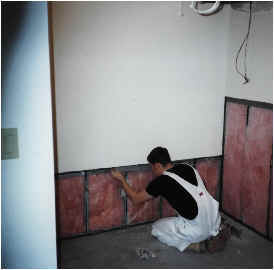 Poly barriers are the thing of the past, it keeps in moisture and won't let the home breath. Total is the first in Canada with the innovation to use a new technique in vapor barrier. it will allow the walls to breath, yet keeps in the heat and won't allow moisture to build-up in the walls.
Call 384-4375
Toll Free 1-877-433-3473 (Fire)